NOT A LOT OF PEOPLE KNOW THAT
By Paul Homewood
Further to my earlier post on Phil Jones' paper on UK precipitation extremes, which showed little trend in extreme rainfall in England & Wales, I have taken a closer look at one of the regions used in the England & Wales Precipitation Series, the Central region, concentrating just on winter rainfall.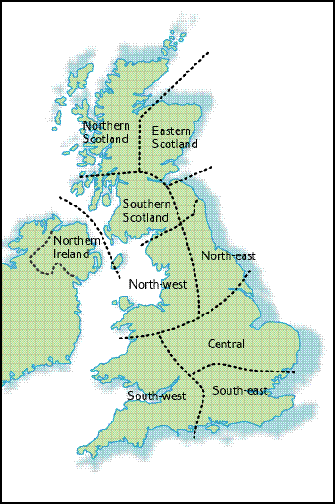 Using the England & Wales Precipitation Series, which although it dates back to 1766 only gives regional data since 1873, let's look at the trends for winter precipitation in total.
Although rainfall last winter severely affected some parts, the Central region was only the 174 wettest on record. More significantly though, the 10-Year average is actually slightly below the mean (152mm v 156mm respectively).
Figure 1
We can also look at rainfall/rainday, the latter defined as having >1mm of rain. The EWP Series only gives daily data going back to 1931.
View original post 236 more words