Ban Ki-Moon
"I'm not a scientist. What I want is their moral authority. Business leaders and all civil society is on board [with the mission to combat climate change]. Now we want faith leaders. Then we can make it happen."
An unsettling insight into the mind of the cabal.

It's not about science. It never was.
NOT A LOT OF PEOPLE KNOW THAT
By Paul Homewood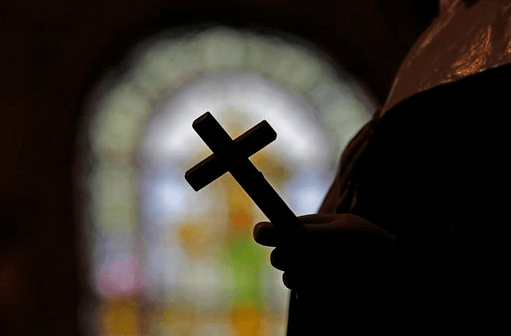 Breitbart report:
VATICAN CITY – Papal heavies shut down an awkward question at a Vatican press conference today when a journalist asked UN Secretary-General Ban Ki-Moon his views on climate sceptics.
Marc Morano, covering the Vatican climate conference for Climate Depot, asked Ban Ki-Moon whether he had a message for the Heartland Institute delegation of scientists who have flown to Rome to urge the Pope to reconsider his ill-advised position climate change.
But before he could finish the conference hosts interrupted to ask which organisation he worked for, then directed the microphone to a more tame questioner, while a security guard came over to mutter in Morano's ear "You have to control yourself or you will be escorted out of here."
Morano, together with Christopher Monckton (one of the Heartland delegation) and your correspondent, only narrowly made it into the carefully stage-managed conference where – as…
View original post 308 more words