Monthly Archives for
June 2017
Science Matters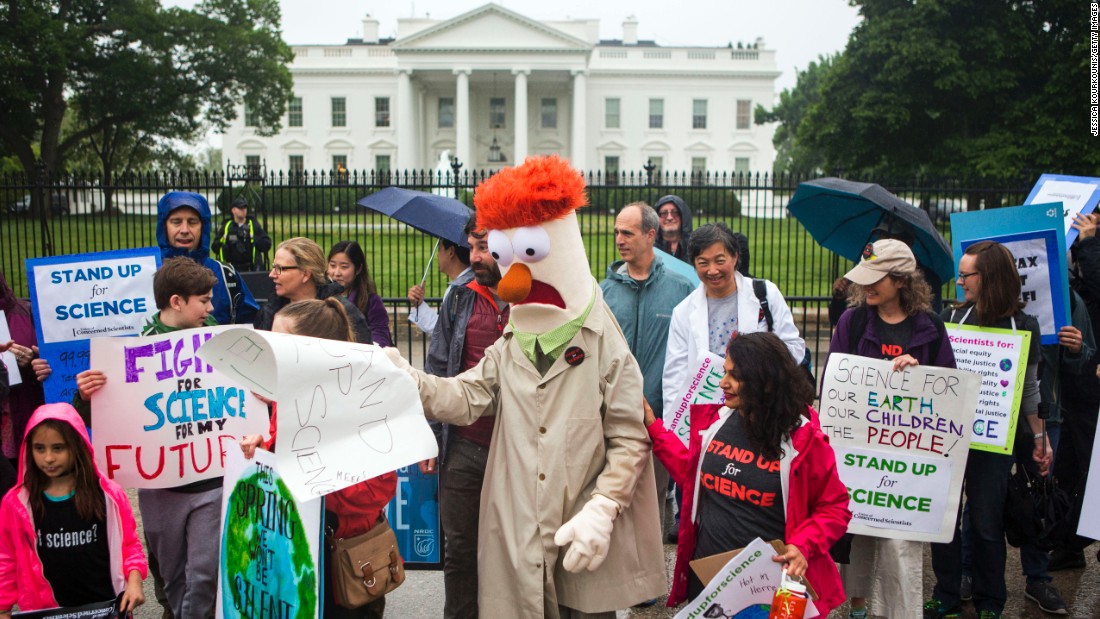 The recent marches for science were an amazing irony: People actually think that science is a matter of protesting in the streets. It was a demonstration all right, a full-throated display of postmodern contempt for reason, especially as embodied in the scientific method.
This virus has already taken over many universities, the most extreme case being Evergreen State College in Eastern Washington. Black students decided there should be a No White day on campus to protest the history of blacks mistreatment. One professor refused and tried to hold his class, arguing that free speech was not a matter of race, creed, gender or anything else. A riot erupted against him and his students, shutting down the class.
Afterward, the Evergreen State Faculty Turned on the Professor, Saying He 'Endangered' Students
This post is to call attention to a war correspondent issuing a recent report on the state of this cultural…
View original post 1,003 more words
Science Matters
The Iceberg Festival takes place every June on the Great Northern Peninsula, Newfoundland, now underway.
Weather Canada Iceberg Bulletin
Issued 11:00 AM EDT 2 June 2017
Special ice warning in effect.
Bergy water except 7 tenths of first-year ice including a trace of
old ice in the northern section. Unusual presence of sea ice.
Iceberg Count
More than 100 icebergs
East Coast Newfoundland Sea Ice 2016 and 2017.
Arctic ice had a remarkable May. The April NH ice extent in April was a 343k km2 deficit below the decadal average, and May ended with a monthly average surplus of 131k km2. The graph below shows in recent weeks how 2017 took a lead of ~300k km2 above average and is holding it entering June.
On June 1, this year's ice extent is running 280k km2 above average, and a full 1M higher than 2016. Out of the last twelve years, only…
View original post 160 more words